In November 2017, China's changsha municipal development and reform commission (NDRC), with long hair reform, approved the sixth generation flexible AMOLED production line project of hunan group display technology co., LTD. Total investment: 13.5 million yuan. Construction scale: the total land area is 974 mu, the construction area is about 695 thousand square meters.
The approval date of hunan qunxian technology co., LTD is on November 2, 2017. The company is located in liuyang economic and technological development zone, changsha city, hunan province.
Business relationship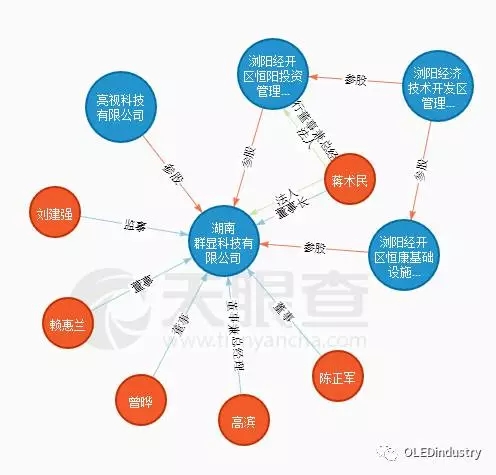 CEO: jiang.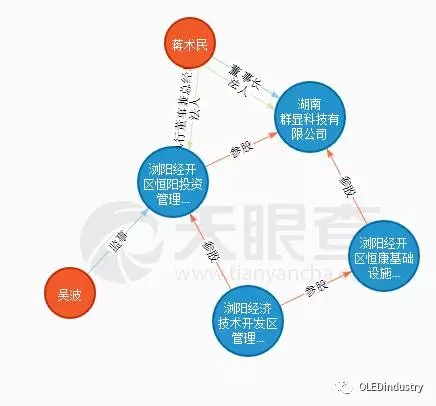 Scope of business
R&d, design, production, sales display devices and components, related equipment, materials and products; Provide related technical development, technical consultation, technical services and transfer of technology; Import and export of goods and technologies; Self-owned equipment leasing (except financial leasing); Private property leasing; Business management consulting and service. (for projects subject to approval according to law, business activities may be carried out after approval by relevant departments)
The main staff


Shareholders' information